"... he knew his way around a football pitch. The initial resistance of any of the youngsters - to this white-haired old geezer playing football - soon evaporated when they saw him move. Oh boy! Charlie could shift!"
Amongst all the tributes to Charlie, his lesser-known, but high, interest in sport gets mentioned a lot. He was also an active participant, as Ivan Gillett (above) and many others have said elsewhere here.
Having little interest in most sport, I never bothered to buy Charlie's book on the subject, "All In The Game", when I once saw a second-hand copy. This was published in 1971, just after "The Sound Of The City". Alan Balfour (who did buy a copy) has scanned the front and back, and sent it me to post: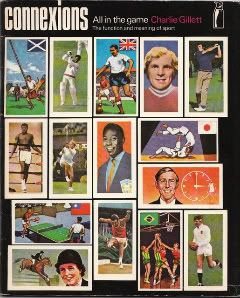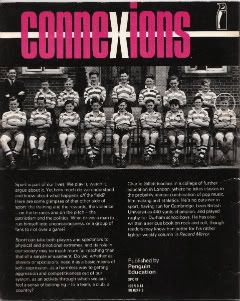 Apologies for smallish image, I had trouble uploading a larger one. If you can see, check the back cover for the photo of the author, circled on front right.