Finally got around to watching it.
Har-de-har-de-har-har-har! Much funnier than I remembered — and very black. Not as much rain and even then the sun was shining. A real period piece about another period (of pieces). One of the best special features/interview on the DVD that I've ever seen.
I'm inclined to blame last week's riots on Withnail & I. Well, why not? Of course, the Rolling Stones are also responsible ('cos I'm reading Andrew Loog Oldham's autobio which I thoroughly recommend for those interested in such things as pre-Beatles London).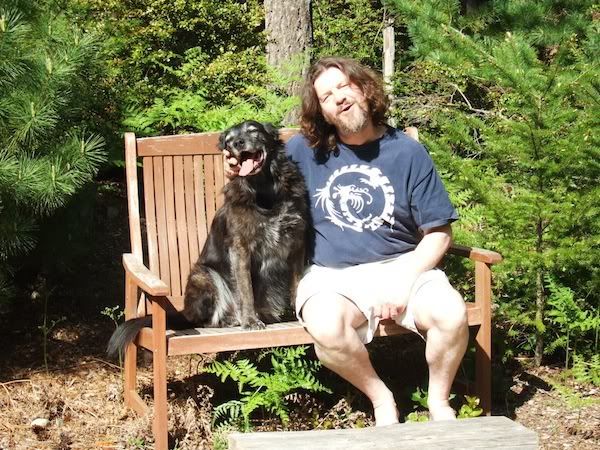 Wally & I reassess Withnail & I.
(Sorry about the lack of green wellies, Des.)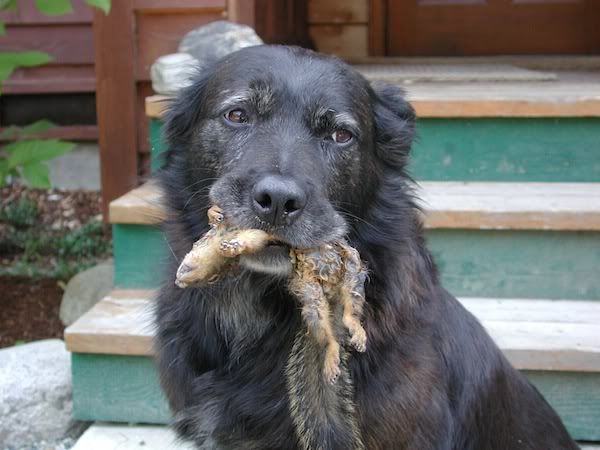 Wally didn't need Jake to get him food!