For reasons I don't fully understand I put together a selection of old style soca for Mardi Gras/Carnival. Principally, I guess, just to put
Explainer
's "Lorraine" out there a bit more.
Anyway you can read a bit more of my blather and download the tracks, mostly otherwise unavailable 12"s, all from vinyl, at
http://blackmagicplasticbullet.blogspot.com/2012/02/bacchanal-take-over-old-style-soca.html
.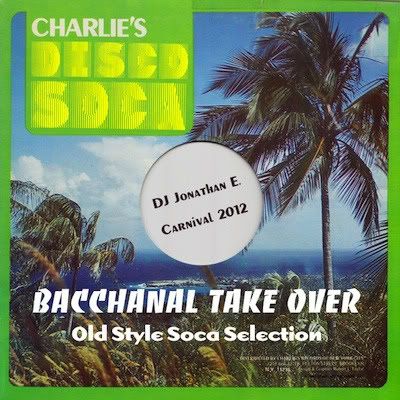 PS It's been so long since I used Blogspot that
everything
has changed and it don't look so purty. I'll try and fix it soonish, but for now it'll just have to be content over form. Not that the written content is so great. But the music/download isn't so bad.