Posted:
Sat May 03, 2008 12:11 am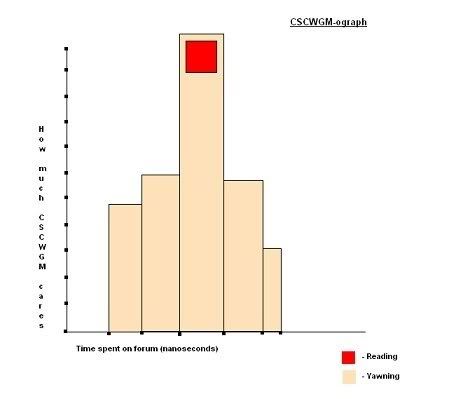 Oh, look!
Lady Macbeth meets
Mary Whitehouse while sleepwalking! We knew she'd nod off sooner or later — all that yawning was a dead giveaway. And isn't that Mick Jagger with Mary, the bloke Adam wants to kick in the "balls very hard"?

Good company she keeps!