My Dog Wally
Posted:
Fri Jul 15, 2011 6:54 am
My great old dog Wally has died after we had about 17 years 3 months 2 and 1/2 weeks together (approximately). He had an official (like the Queen) birthday of March 11, 1993. He was about a year old when we met and possibly even more trouble than I was — hard as that might be for many of you to believe.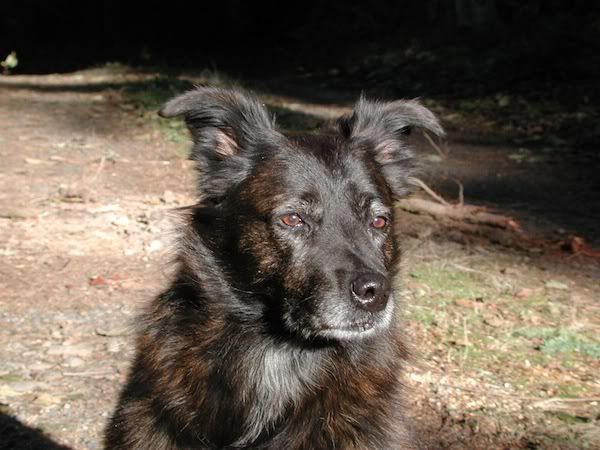 I have a note from my grief counselor excusing me from playground rough-and-tumble.